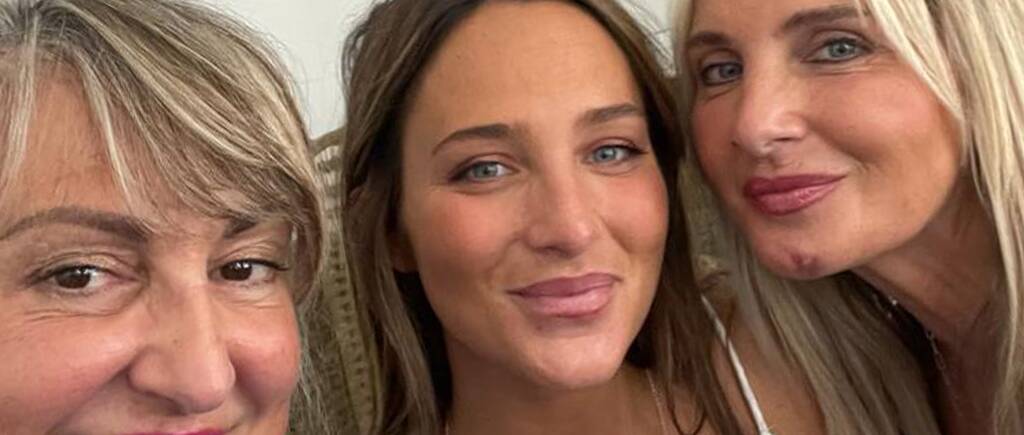 08 Sep

Maeva D'Ascanio is in for a 'Pregnancy Scan' at Private Ultrasound
Made In Chelsea stars Maeva D'Ascanio and James Taylor, are expecting their first child together. They have chosen private ultrasound scans london from 1-7 Harley St. London for their first baby's first viewing and subsequent 11 week, as well as 20-week scans. Dr. Vera Medic, has confirmed that their little one was very happy posing for 3D images and a video.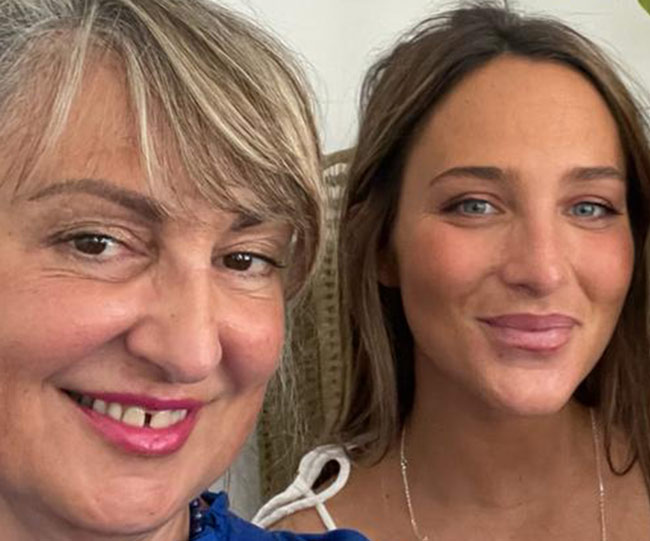 Excitement was immense when we first learned that Maeva D'ascanio was coming to our clinic for the early pregnancy baby scan.
On her second visit just recently we had the pleasure to share some more time with Made in Chelsea star and her little one.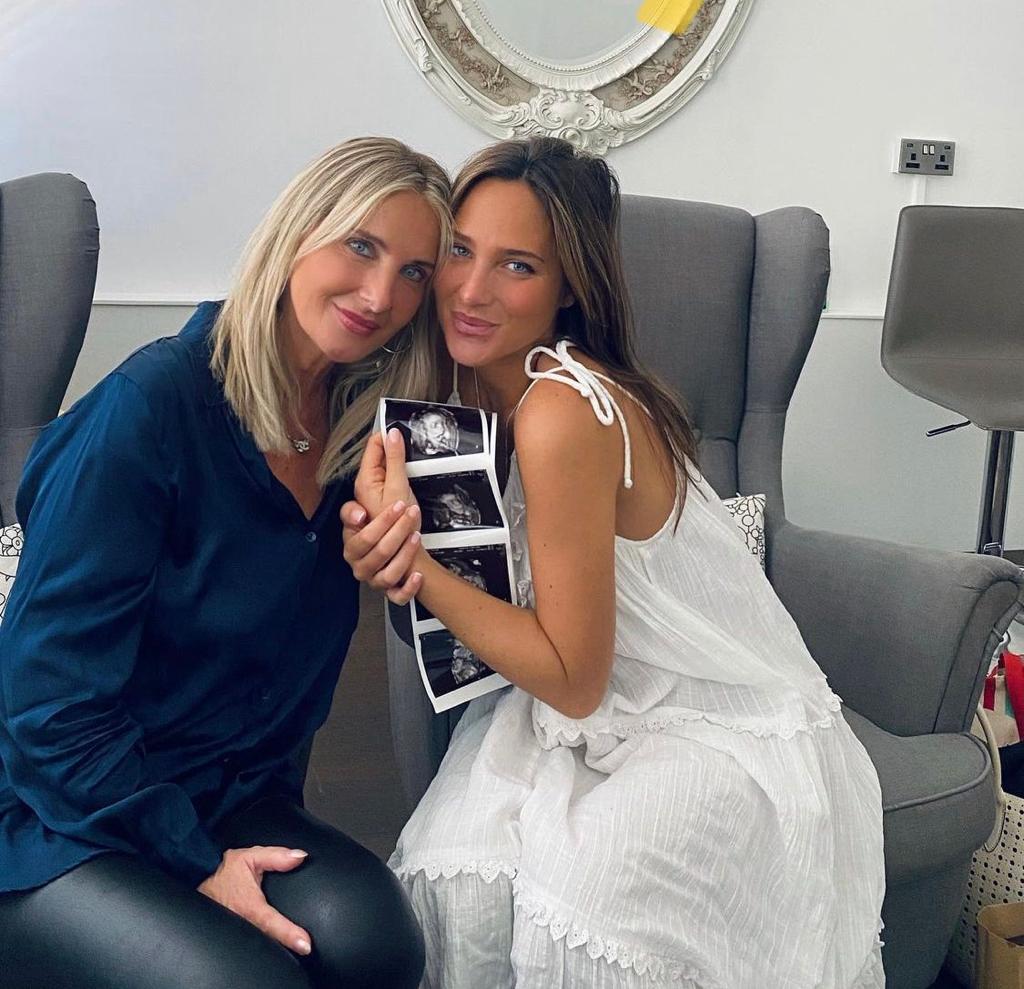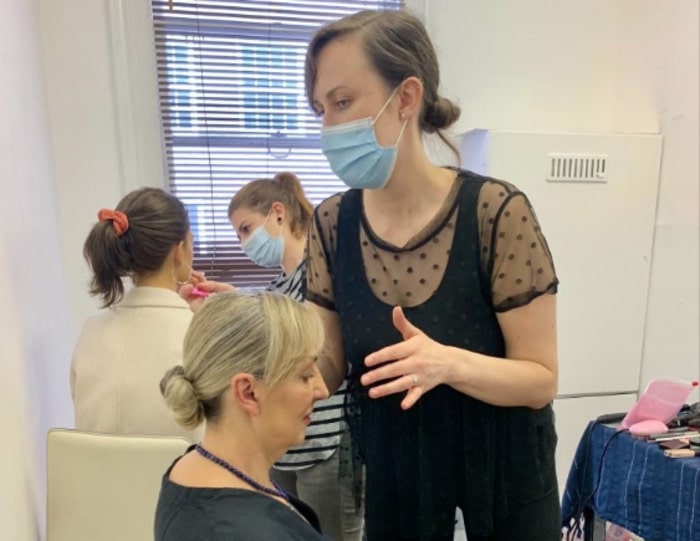 Those are the moments we see every day with our pregnancy scans – from the 
early pregnancy ultrasound
to the anatomy ultrasound, growth ultrasound, 4d baby ultrasound up until the very last – presentation ultrasound scan. If you have any questions regarding pregnancy scans drop us a line, read our blog post – 
The Journey of Pregnancy
, or call us. Share the joy and keep well!